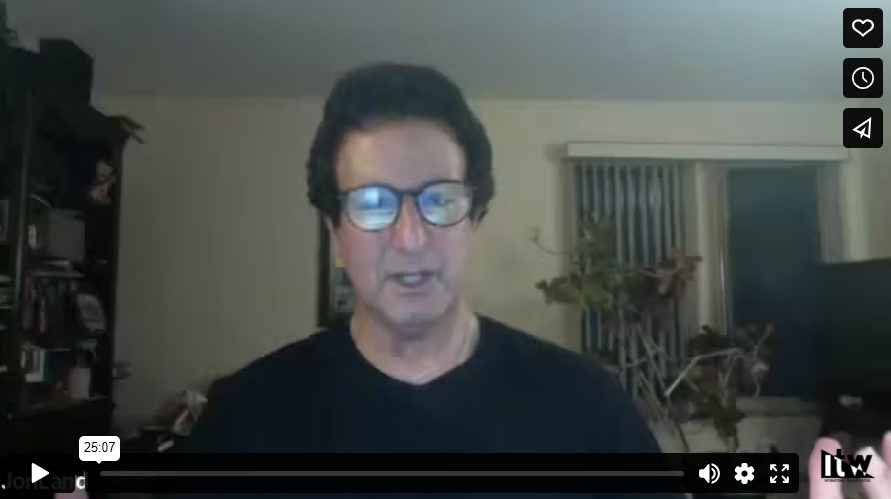 Having written over 60 novels and almost as many screenplays, Jon gives experienced insight into the world of movies and how being a screenwriter can be challenging and rewarding.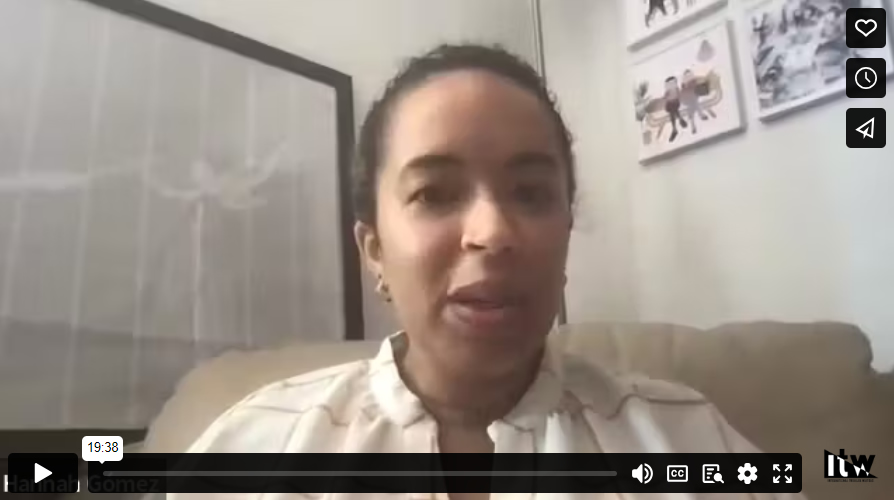 Authenticity screener and editor Hannah Gomez, from Kevin Anderson and Associates (KAA), joins W2T and gives authors incredible insight into how they are a crucial part of your editing process.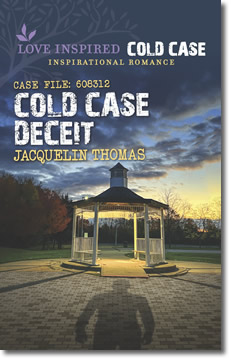 Jacquelin Thomas's broad range of writing work has garnered plenty of well-deserved attention. She's the winner of several awards, including two EMMA awards. Here, she shares her tips for writing captivating dialogue.